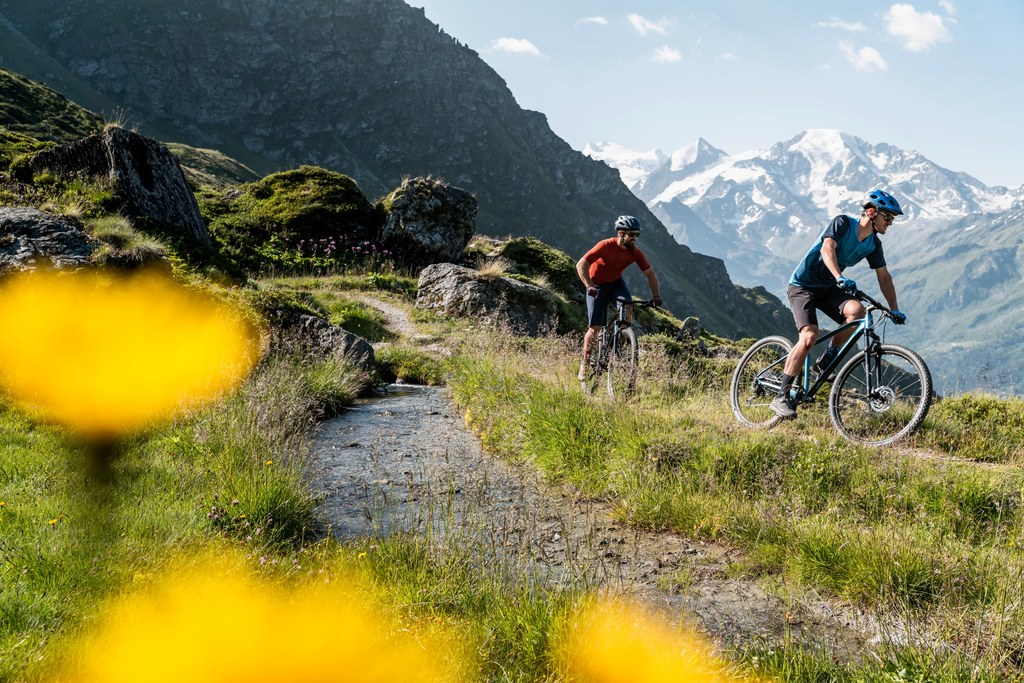 2021 SCOTT Sub Cross 40 Men
Comfort and versatility are just two of the perks of riding the 2021 SCOTT Sub Cross 40 bicycle. The best, however, is the freedom ride where you want, when you want at a price you'll love.
---
Product Description
Take life by the handlebars and enjoy with the 2021 SCOTT Sub Cross 40 recreational bicycle with a modest suspension fork and all-road tires.
The 2021 SCOTT Sub Cross 40 is an all-around bike. It's good for commuting to and from work, cruising the parkway with friends or even hitting the backroads for a weekend of camping. 
Built like a hardtail mountain bike with a city-friendly frame and a modest 63mm travel fork, the SCOTT Sub Cross 40 provides a dependable ride on its aluminum alloy frame with Shimano Altus components. The fork has a lockout mode if you prefer to eliminate the suspension.
Syncros X-20 wheels and puncture resistant Kenda tires help complete the package and send you on your way for less than $650.
The 2021 SCOTT Sub Cross 40 is an essential get-around vehicle you'll love.
Visit the shop, give us a call, or hit us up with an email anytime for more information at info@contenderbicycles.com.
---
Request Info
2021 Scott Sub Cross 40 Men
Online Enquiries
Phone: 801.364.0344
Locations
Salt Lake City
989 East 900 South, Salt Lake City, UT 84105, USA
Phone: (801) 364-0344
MON-FRI: 9am to 7pm
SATURDAY: 9am to 6pm
SUNDAY: Closed
Park City
1352 White Pine Canyon Road Park City, UT 84060
Phone: (435) 214-7287
MON-FRI: 10am to 6pm
SATURDAY: 10am to 5pm
SUN: Closed